NEW SEASON
15 May

NEW SEASON
15 May
TRAILER
TRUTH IS A MATTER OF PERSPECTIVE
ABOUT THE SHOW
SYNOPSIS
In Mali, four US Special Forces and their translator, Aïcha Konaté, are supposedly killed in an ambush. This delays a procurement deal in Washington with the Malian government, off which the deep state is set to profit significantly. They send in their operative, Nathan Miller, a man torn between family and duty, to fix the situation. However, when a Republican Senator, Meaghan Sullivan, catches wind of a cover-up after digging into the deaths, matters are complicated further.
Harry and Leyla, now out of the game, are compelled to get involved after Leyla receives a cry for help from the thought dead Aïcha, and must do everything in their power to stop the insidious advancement of the malignant network that is known as the deep state.
MEET THE CHARACTERS
THE CAST

WALTON GOGGINS
AS NATHAN MILLER
Miller now works in the private sector as a 'Michael Clayton'-like fixer for the deep state. Morally compromised. Deeply flawed. Started out on this path believing he was doing the right thing – protecting his country. Now he is not so sure.

JOE DEMPSIE
AS HARRY CLARKE
British, early 30s, after Tehran, and the failure of his father to do the right thing, he retreated into himself. Abandoned by Leyla, he fled to Mali to work in private security. He is adrift, alone and without faith.

KARIMA MCADAMS
AS LEYLA TOUMI
British-Moroccan, early 30s, she has left The Section and now works in a faceless consulting job but hates it. She misses the thrill and would do anything to get it back.
ALISTAIR PETRIE
AS GEORGE WHITE
English, 50s, White is chief of The Section. White is old-school MI6. A chess player's mind, a man used to reading shadows and silences. He is cynical about the world in which he operates but still has some belief in the idea of 'country'. He has yet to be turned toward the deep state but the seeds are there.
MEET THE CHARACTERS
ALL CHARACTERS
PREVIOUSLY ON
SEASON 1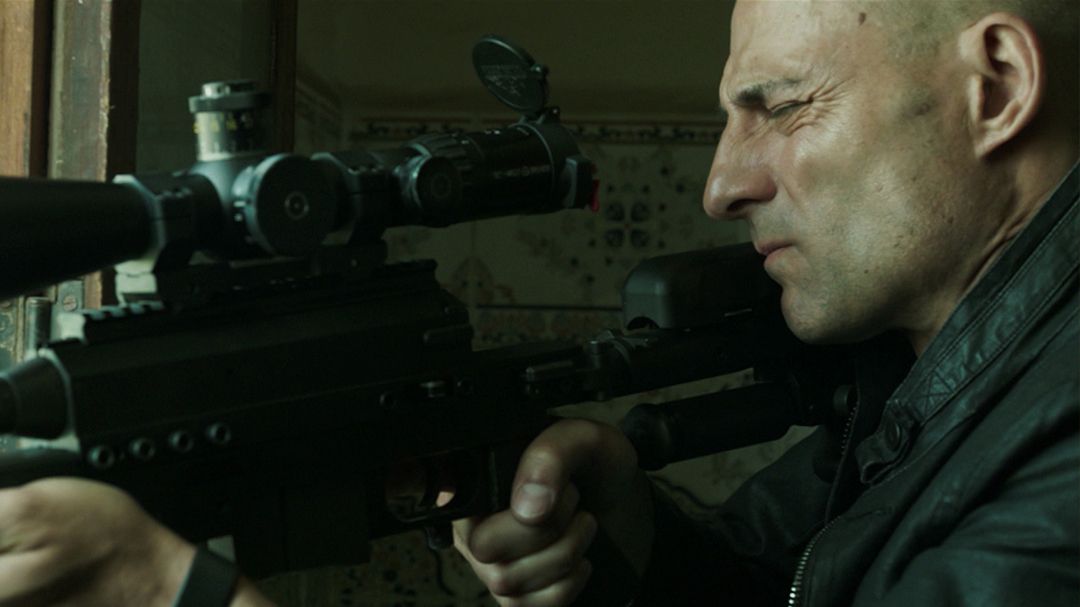 SEASON 1
DEEP STATE © 2019 Twentieth Century Fox Film Corporation. All rights reserved.