ABOUT THE SHOW
SYNOPSIS
When astronomers detect a transmission from another galaxy, it is definitive proof of intelligent extra-terrestrial life. The world's population waits for further contact with bated breath. They do not have to wait long. Within days, mankind is all but wiped out by a devastating attack; pockets of humanity are left in an eerily deserted world.
As aliens hunt and kill those left alive, the survivors ask a burning question – who are these attackers and why are they hell-bent on our destruction? Emotional, cinematic and rooted in character, it is a unique marriage of human drama and the best science fiction.
This is a story of ordinary people in extraordinary circumstances - but they are more than just victims in a brutal war. For, as we will come to realize, the aliens' savage attack on earth is not arbitrary: its seeds are being sown before our very eyes.
Set in present-day Europe, War of the Worlds is a multi-faceted series, written and created by the BAFTA award winner Howard Overman (Misfits, Crazyhead, Merlin) based on the timeless story by H.G. Wells. It is being Executive Produced by Johnny Capps, Julian Murphy, and Howard Overman through their company, Urban Myth Films.
MEET THE CHARACTERS
THE CAST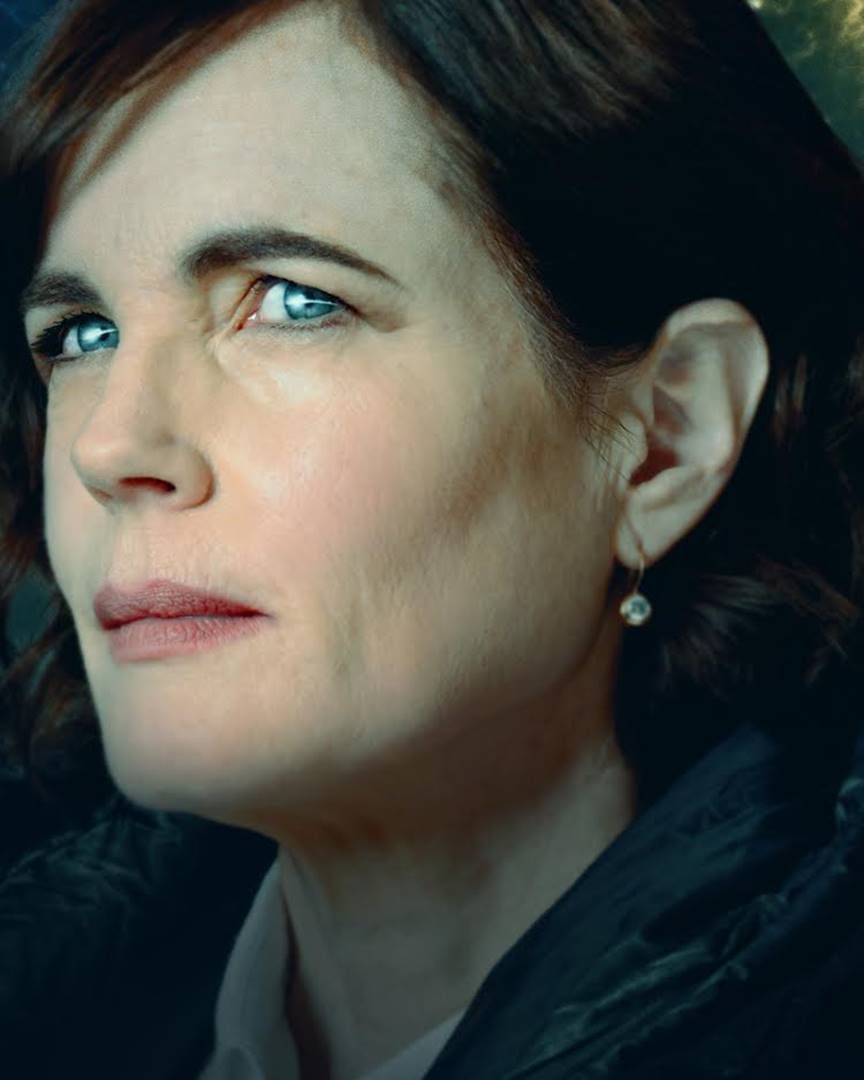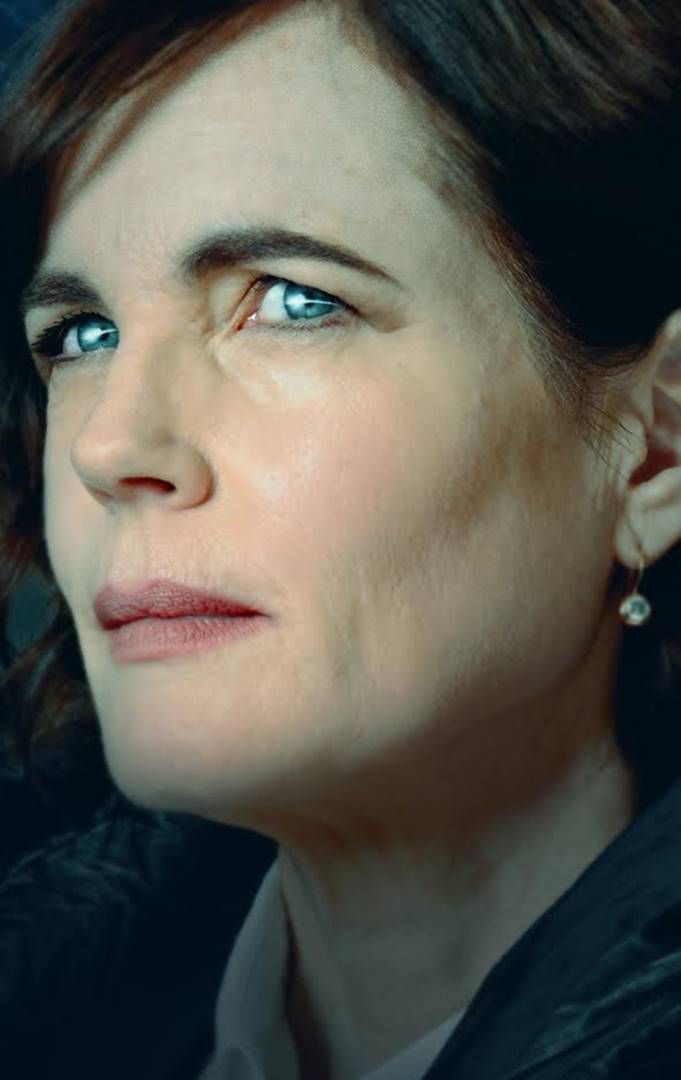 ELIZABETH McGOVERN
HELEN BROWN
As events unfold, Helen is forced to reconsider everything she once held to be true.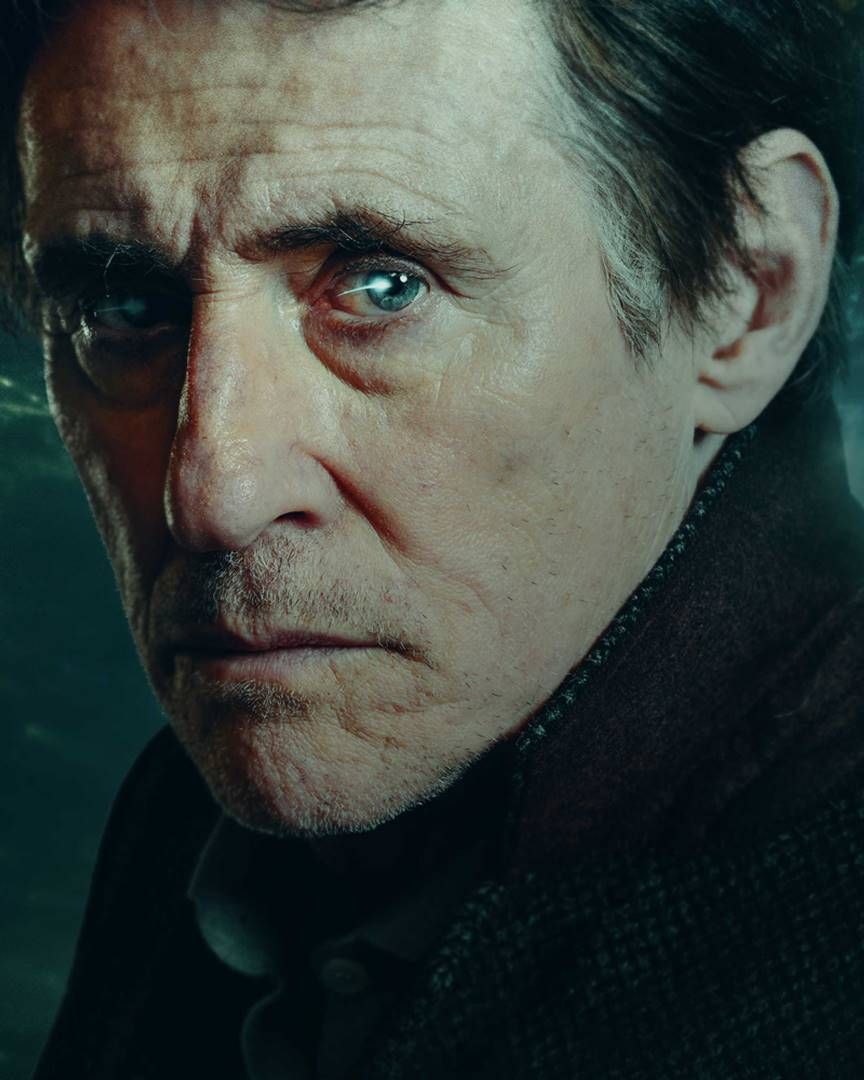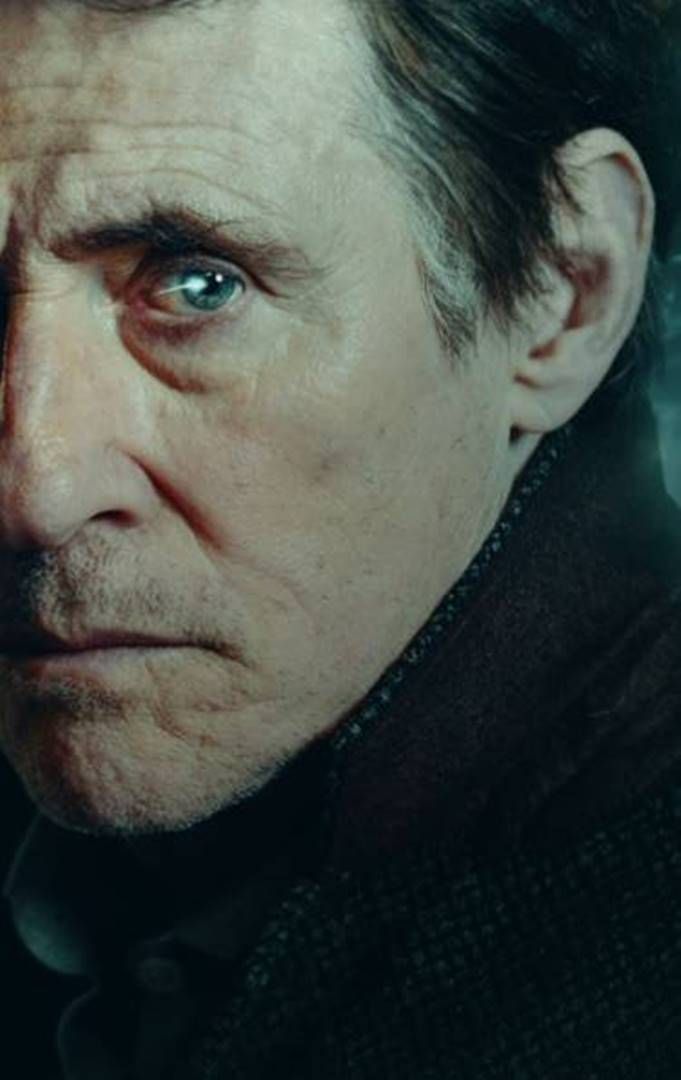 GABRIEL BYRNE
BILL WARD
A dedicated neuroscientist determined to win back the woman he loves at any cost.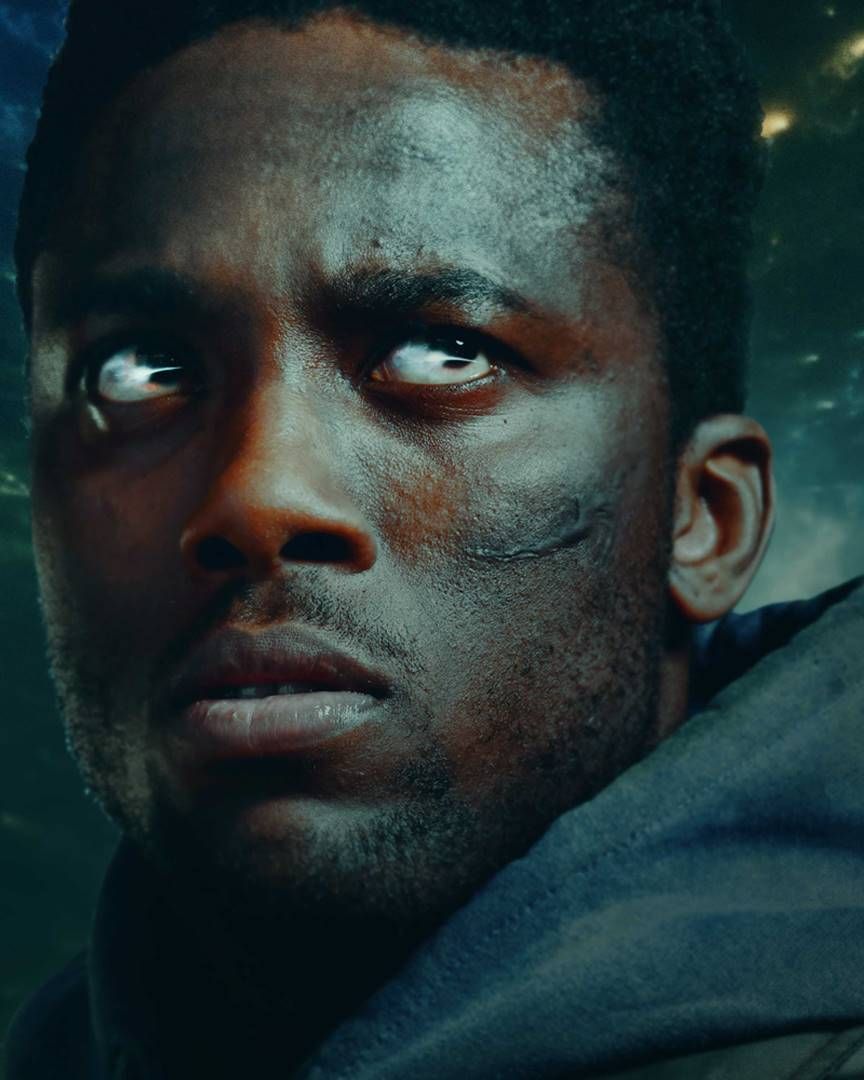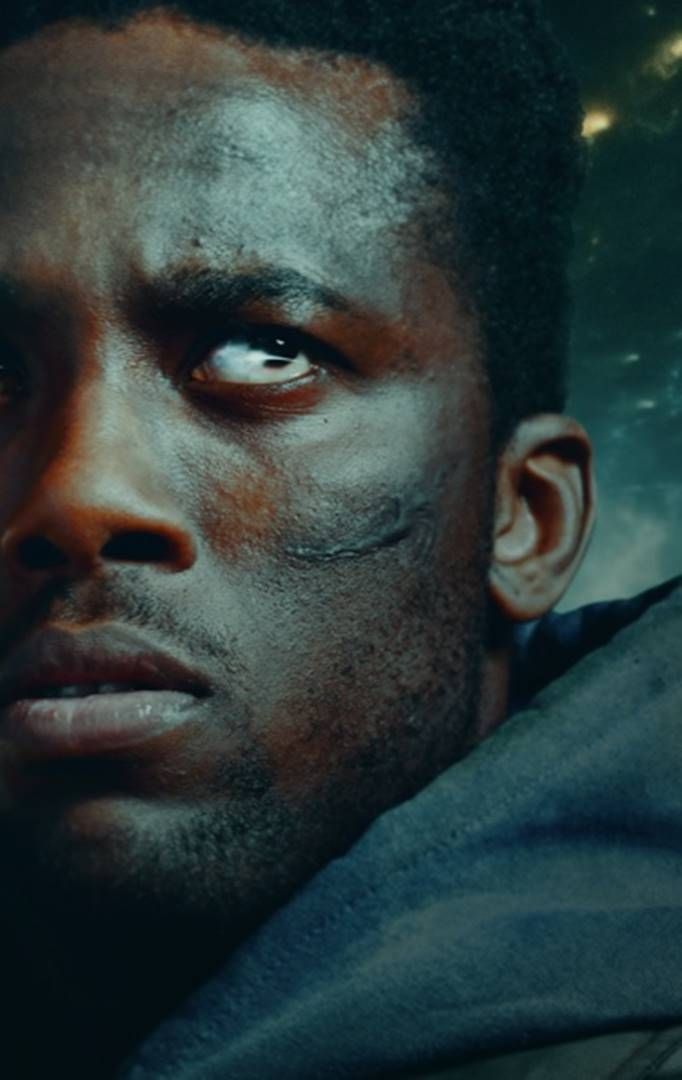 BAYO GBADAMOSI
KARIEM GAT WICH MACHAR
A former child soldier who rediscovers humanity in the darkest of circumstances.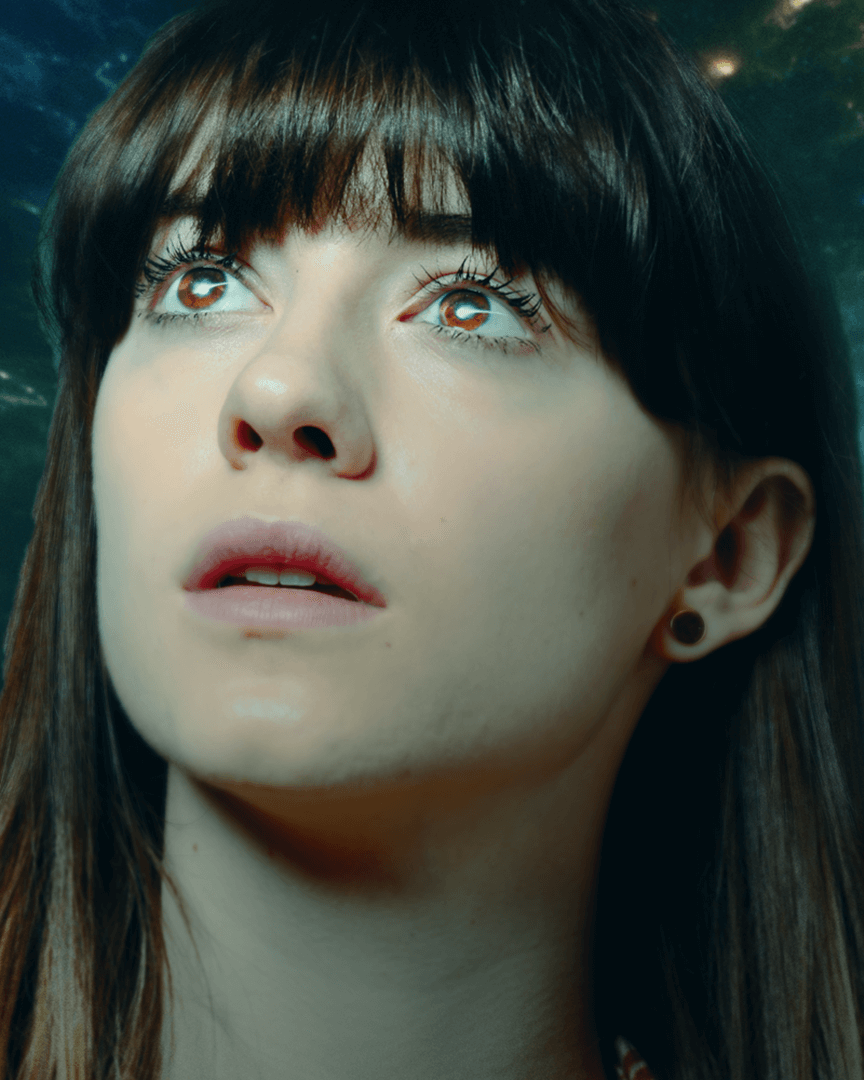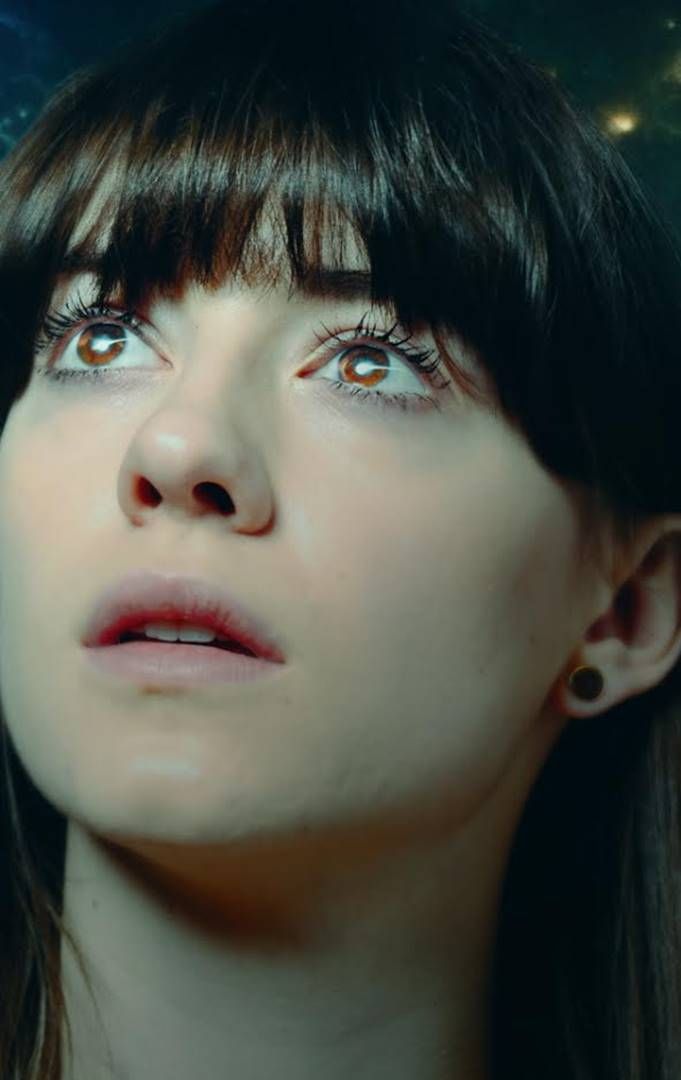 DAISY EDGAR-JONES
EMILY GRESHAM
A fiercely independent teenager with a pivitol part to play in this brave new world.
ALL CHARACTERS